SUBSTATION TEST INSTRUMENTS
More...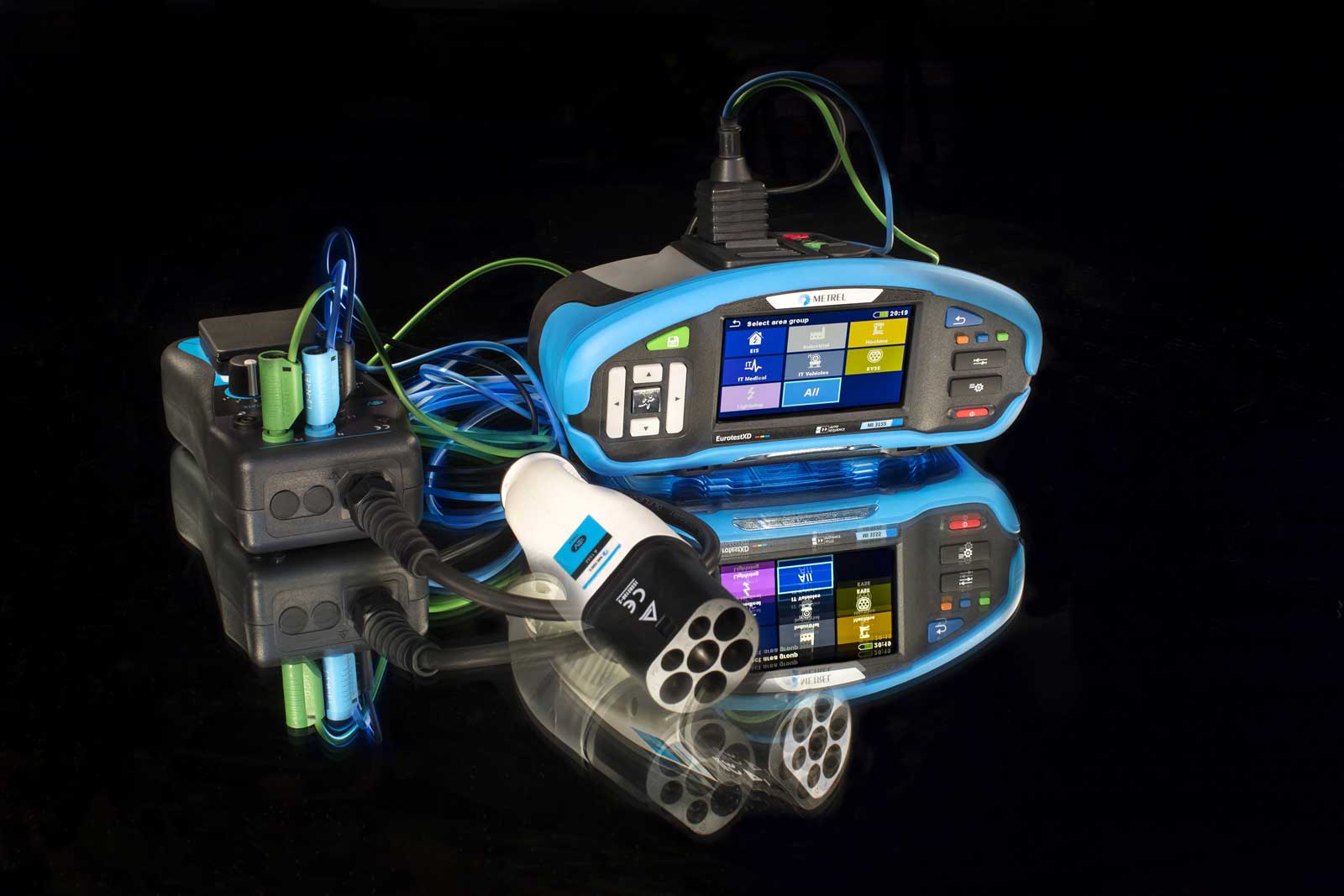 INSTALLATION & P/V SAFETY TESTERS
More...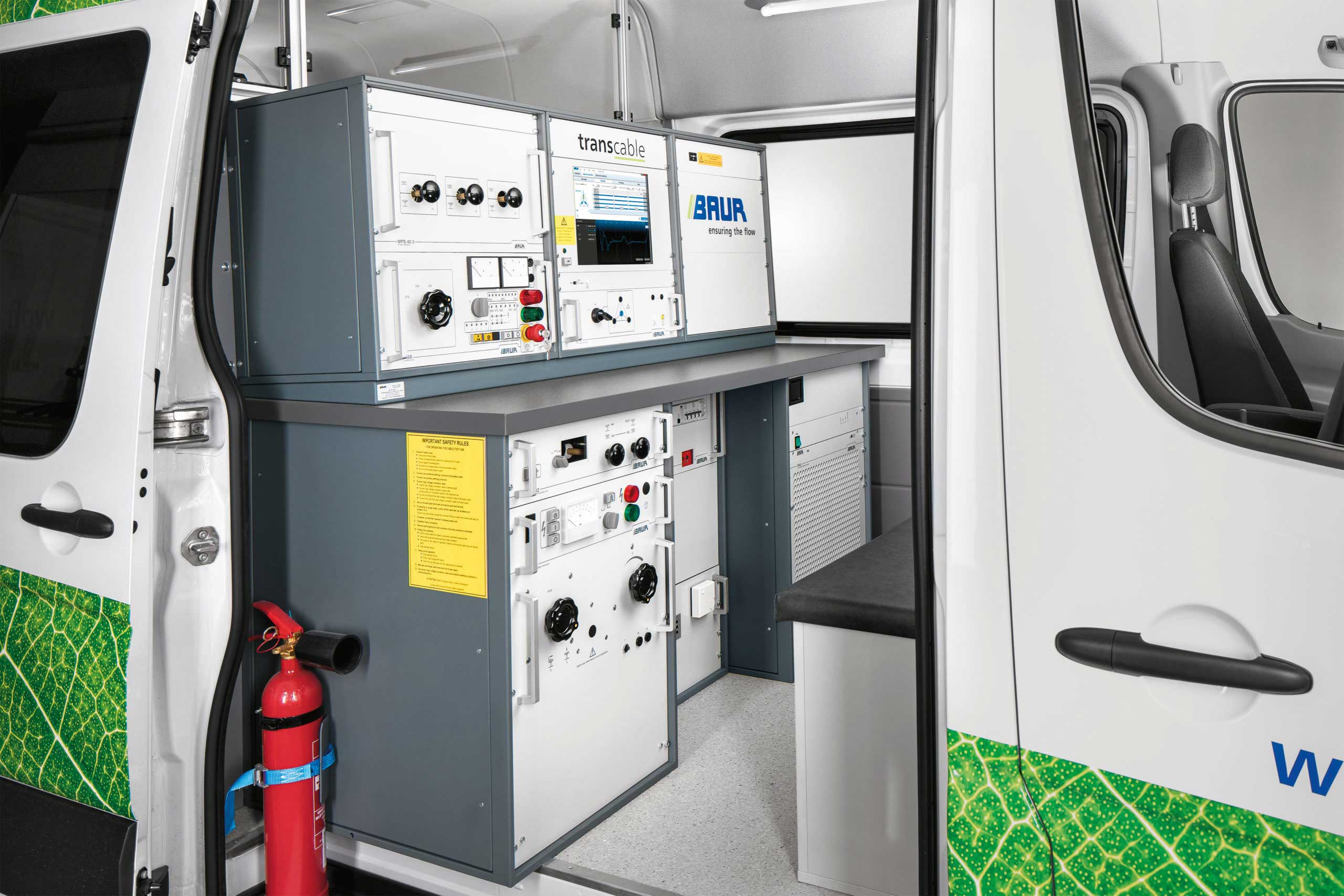 CABLE FAULT LOCATION & DIAGNOSTICS
More...

SF6 GAS ANALYZERS & HANDLING
More...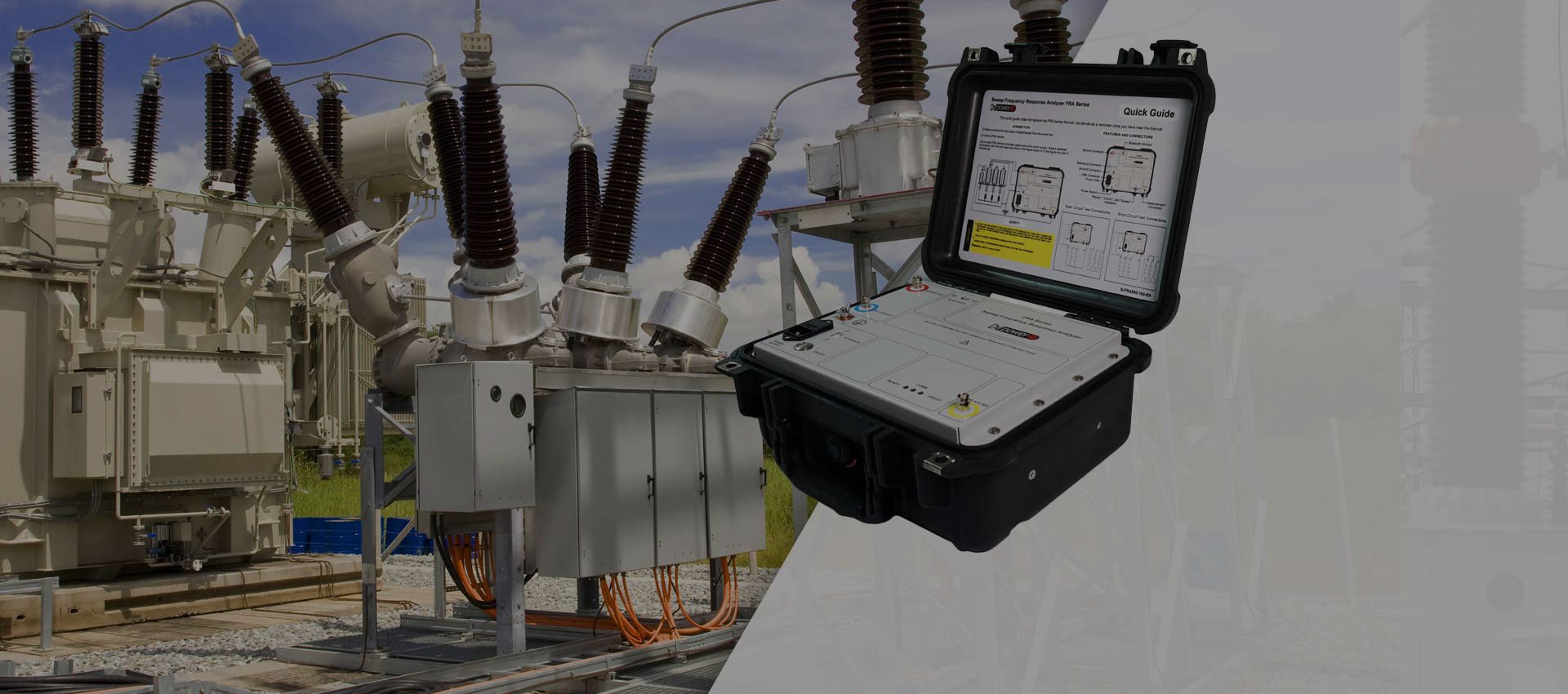 TRANSFORMERS / CIRCUIT BREAKERS / BATTERY TESTERS
More...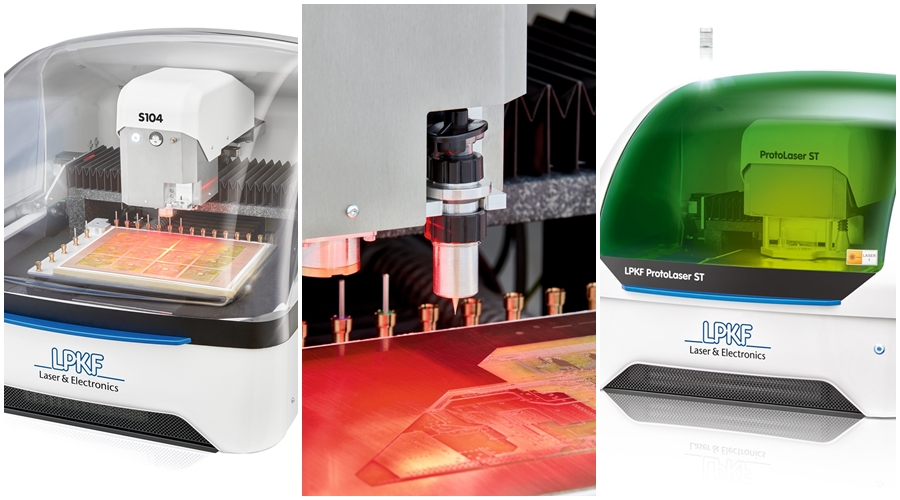 PCB PROTOTYPING MACHINES
More...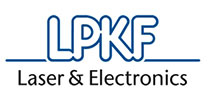 New Layer
SOLDERING / DESOLDERING STATIONS
More...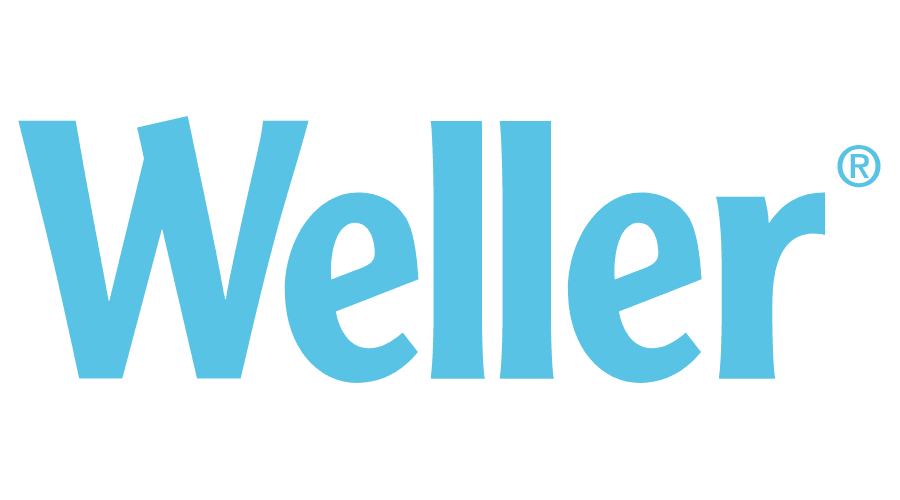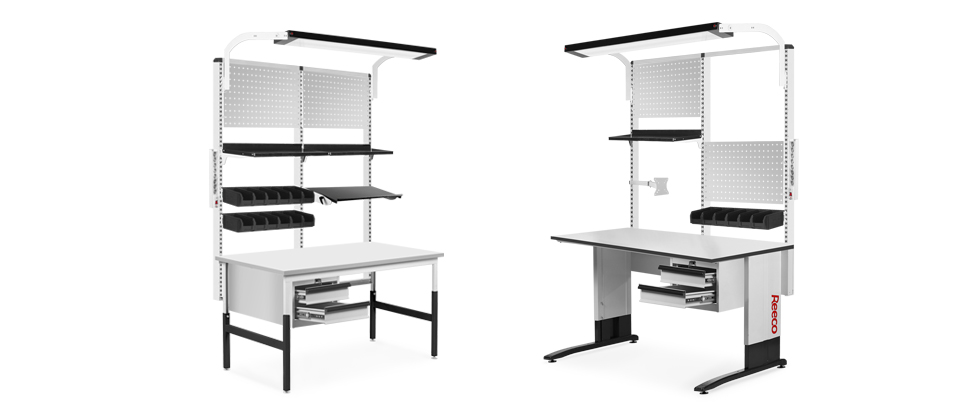 ESD ELECTRONIC LAB BENCHES
More...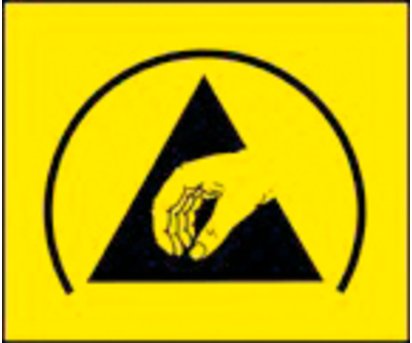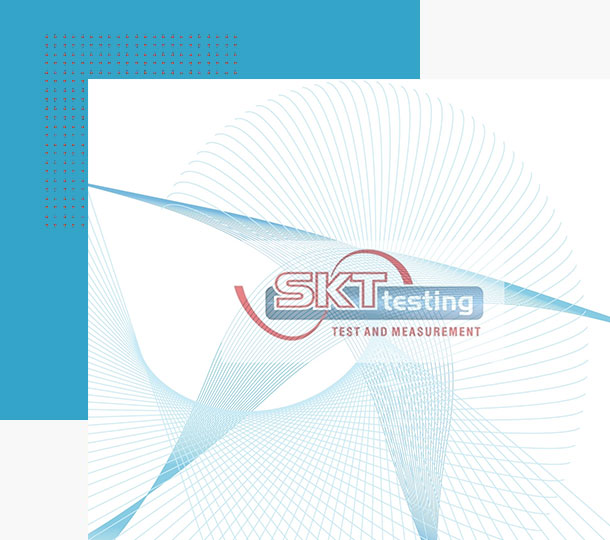 S.K.T. Testing was established at the beginning of 2006 aiming to improve the quality of services in the market of Test & Measurement equipment in Greece.
Specifically, our goal is to provide integrated and competitive, high quality solutions in the field of electrical measurements and asset maintenance, electronics lab equipment and specialized high technology applications.
Our company is certified in accordance with ISO 9001:2015
SKT Testing is the official and exclusive distributor of NL ACOUSTICS from Finland. Ultrasonic cameras with a wide range of usage in th...
SF6 Economy series Service cart training took place in the SF6 circuit breaker lab of IPTO (ADMIE).
SKT Testing agreed to represent BAUR in the Greek market. High end and high quality devices for: Test and diagnostics of cabl...